Your Local Garage Door Experts
RELIABLE GARAGE DOOR SERVICES IN HAPPY VALLEY, OREGON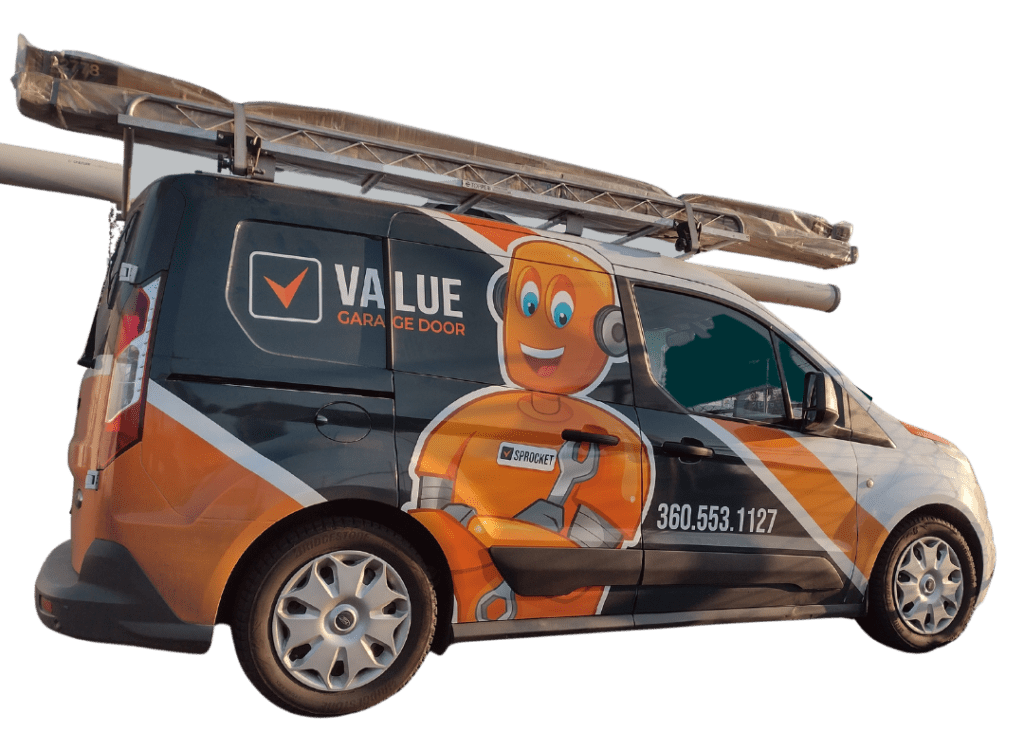 Our garage door repair service in Happy Valley, Oregon recognize the significance of prompt repairs and offer a wide range of services to cater to every customer's requirements. We are committed to delivering excellent customer service and ensuring utmost satisfaction. With warranties spanning from one to seven years, you can have full assurance that your garage door will receive swift and effective servicing, guaranteeing lasting results for your repair or installation needs. Our skilled technicians, equipped with extensive knowledge and tools, are capable of tackling any repair or installation task.
WHAT SERVICES WE OFFER IN PORTLAND, OR?
RESIDENTIAL GARAGE DOOR SERVICE
WE DO ALL TYPES OF GARAGE DOOR REPAIRS IN HAPPY VALLEY
In Happy Valley, Oregon, we provide a comprehensive selection of residential garage door services, encompassing new installations, repairs, and complete overhauls. With over a decade of experience, we have been consistently delivering top-notch residential garage door services in the local area. You can depend on us to fulfill all your garage door needs.
Broken Garage Door Springs
GENERAL Garage Door RePAIR
NEW GARAGE DOOR INSTALLATION
Broken Commercial Door Springs
GENERAL Commercial Garage Door RePAIR
Commercial GARAGE DOOR INSTALLATION
Commercial GARAGE DOOR OPENERS
COMMERCIAL GARAGE DOOR SERVICE
WE CAN HELP KEEP YOUR COMMERCIAL GARAGE DOOR RUNNING SMOOTHLY.
Lubrication of the mechanical and moving components of your garage door. Value Garage Door Services lubricates the rollers, screw trolley, hinges, bearings and the spring line to help provide reliable operation to your door. It is recommended your doors are lubricated twice a year to extend the life span of your doors moving parts. 
We provide door maintenance options for your garage door needs. Value Garage Door Service recommends you have a professional inspect your door at least once a year to keep your door safe and running smoothly. When we maintenance a garage door we check the door from top to bottom. We have a 9 point inspection for just the door itself. 
Value Garage Door Services in Happy Valley, Oregon is proud to provide maintenance options for your garage door opener. It is recommended that your garage door opener is inspected at least once a year to keep your opener operating safely and efficiently. Your garage door opener is a vital part of your garage door and we have a 7 point inspection designed to service your opener. 
WHAT OUR PREVIOUS CLIENTS SAY?
YOUR GARAGE DOOR NOT WORKING?
SCHEDULE YOUR GARAGE DOOR REPAIR APPOINTMENT.